Camps
Most women in the Vanastree collective are natural teachers, delighting in sharing with the younger generation what they know and do. They facilitate a co-learning process beyond what any classroom or formal school environment can provide.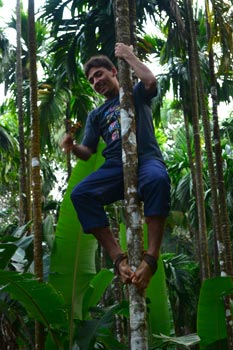 In addition, the Malnad itself provides a fruitful learning experience for all age groups. This blend of energies and graces has created an ability in us to respond meaningfully to experiential education needs.
The essence of our programmes is to encourage learning for life and the Head, Heart and Hands approach to living.
Urban – Rural Bridges

Members of Vanastree and their families participate in our programmes as resource persons, hosts for homestays, and play a vital role in the overall learning experience. We work closely with the visiting schools and groups before arrival to ensure that each programme is unique and tailor-made for the group.
Camps are designed to include a mixture of hands-on activities with thought-provoking discussions and quiet time for self reflection. Land work and the outdoors are important elements in the experience. Enjoying the local cuisine and learning about food traditions has always been one of the special highlights—as has the warmth of the homestays.
Aware of sweeping local and global changes, we attempt to provide future generations with some sense of ecological and social sanity.

Duration: 2-10 days per module
Frequency: 2-3 times a year
Season: October through mid June (monsoon months are closed)
Group size: 10-20
Age: 6-18 years from rural and urban areas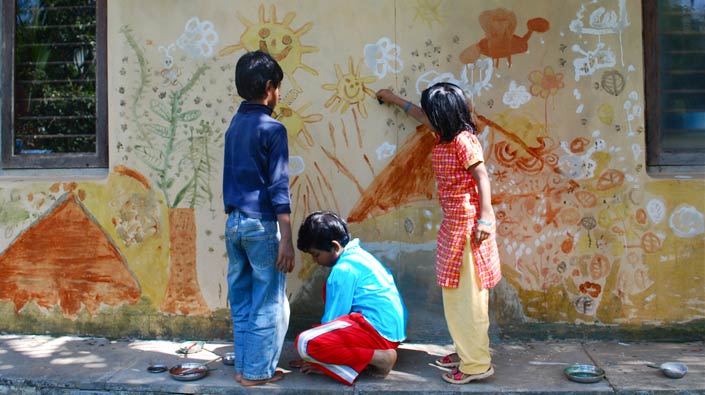 Click an Image Below to View the Camps Gallery Slideshow